Price

RM13.99

RM13.99

Product SKU
6151100034380
Brand
Milo
Size (L x W x H)
12.8 cm x 17 cm x 3 cm
Reward Points
18
Points Needed

1845

Availability
Shipping Fee
Description
Highlight
Chocolate Nestle MILO ENERGY CUBE Bag 275g.
Energy Snack of Future Champions.
MILO Energy Cubes are a great lunchbox snack that helps to keep your child going and make the most out of their day.
100 pieces of chocolates per pack.
275g per pack.
Prepared in Nigeria.
Suitable for DOORGIFT & WEDDING GIFT (HANTARAN).
DIMENSION (Width x Length x Thickness): 12.8 cm x 17 cm x 3 cm.
EXPIRY DATE: 31 JANUARY 2021 / 30 JUNE 2021.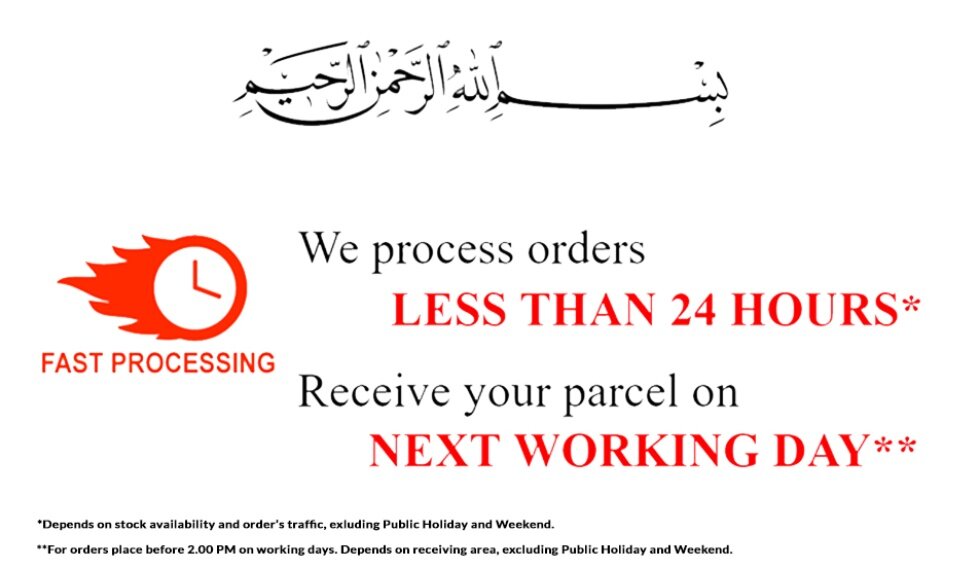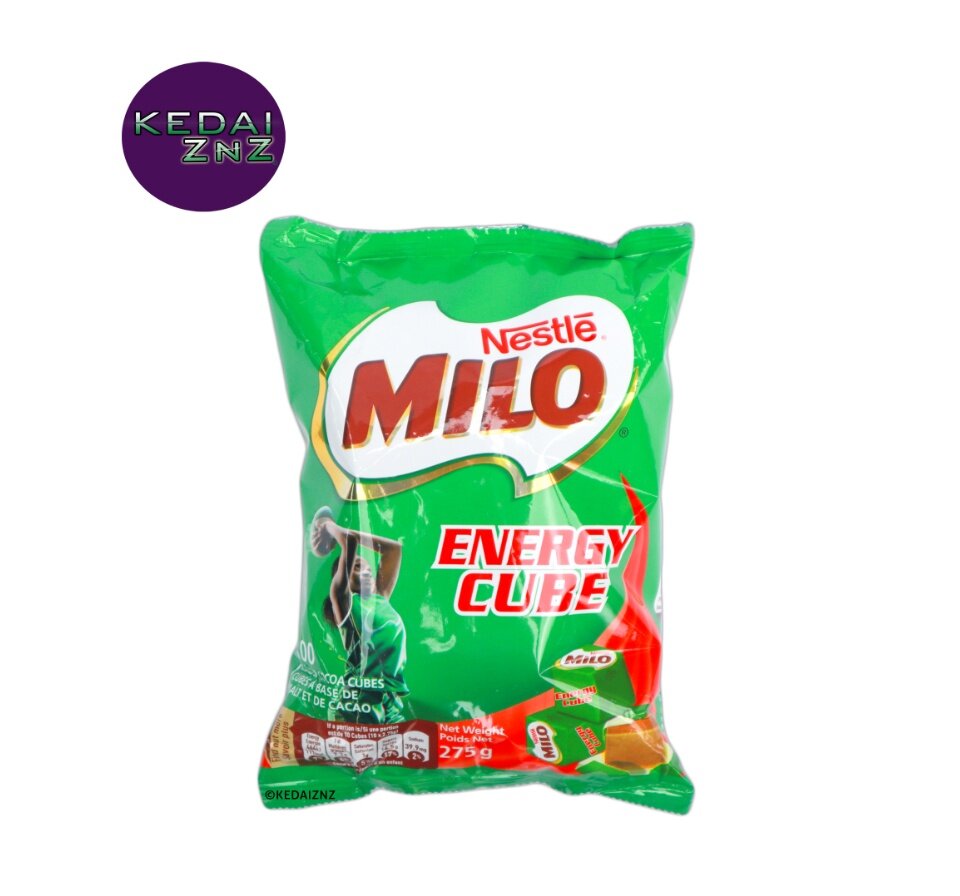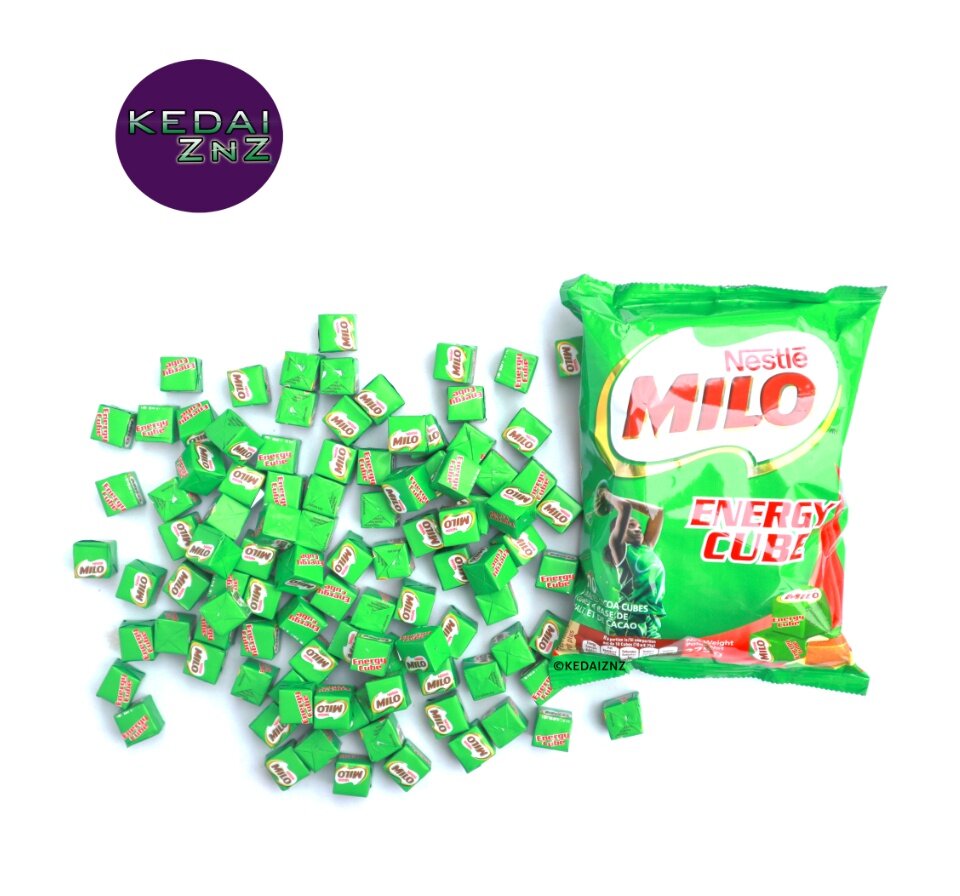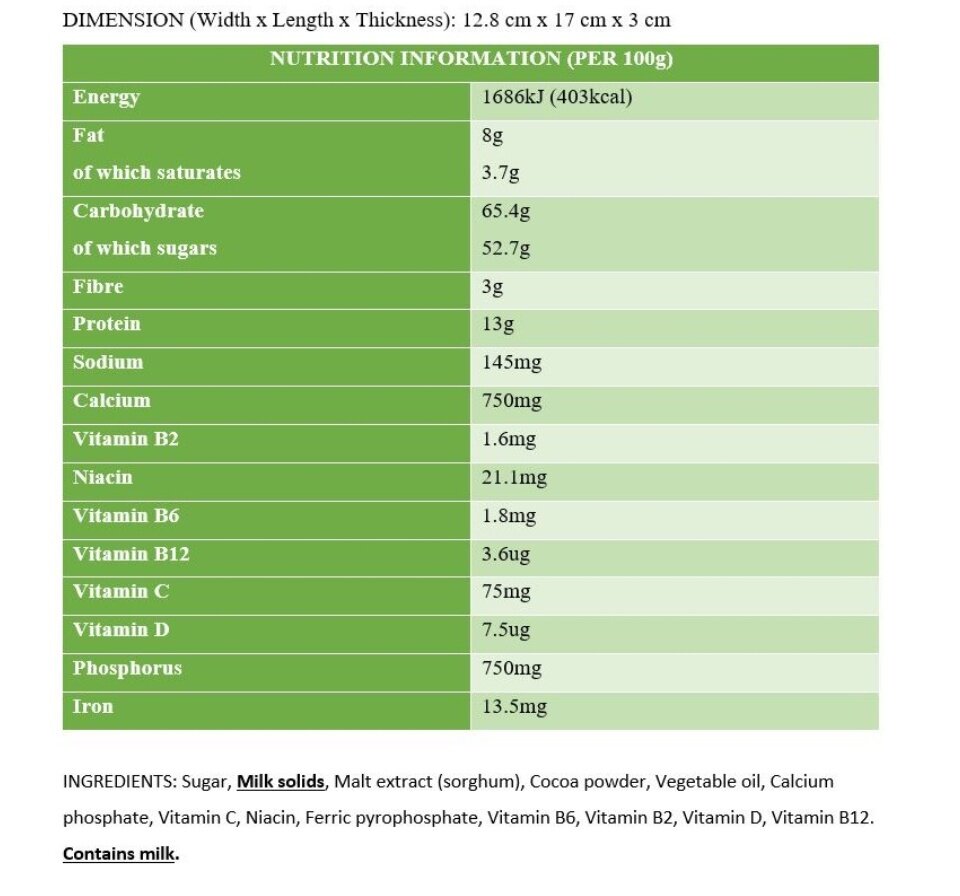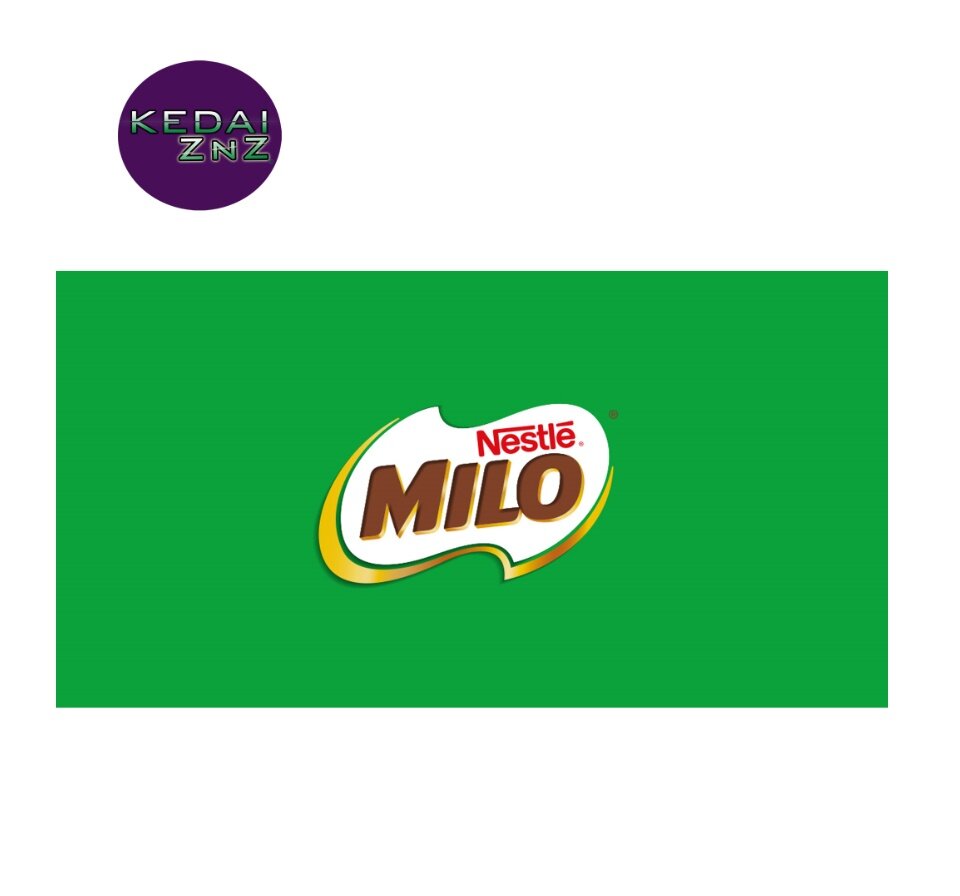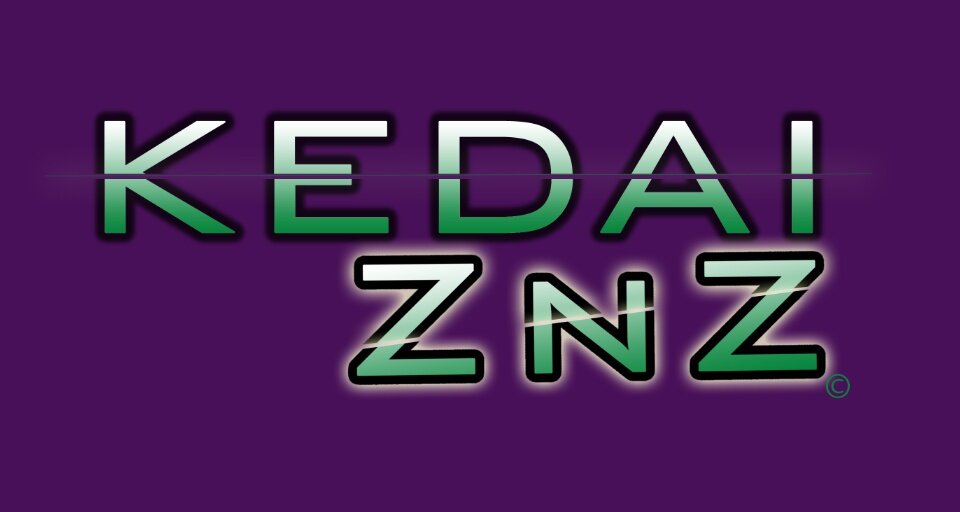 Reviews (0)
view all
back
What's in the box
1 x Nestle MILO ENERGY CUBE Bag 275g
Customer Reviews
Chocolate HERSHEYS Kisses Special Dark Mildly Sweet Chocolate Bag 456g Coklat
thanks seller ...fast delivery.loved the products very much. dah 3x repeat order dgn trusted seller ni
1 February 2021
Chocolate Daim Bag 280g Coklat
reasonable price, friendly seller ...thanks.
31 January 2021